Loading, please wait...
The Alienware OptX™ AW2310 23″ 120Hz, 3D Full HD widescreen monitor comes to life with NVIDIA 3D Vision™ technology, delivering intense stereoscopic 3D effects on hundreds of new games and movie titles.
Specifications include Full HD 1920 x 1080 resolution, 16:9 aspect ratio, 400 cd/m2 brightness and 80,000:1 dynamic contrast ratio. Ergonomic features include swivel, tilt and height adjustments.
Price for monitor is $499 (NVIDIA 3D Vision Kit not included)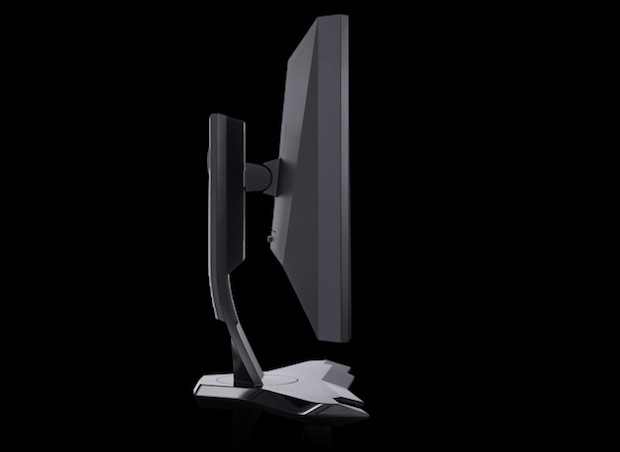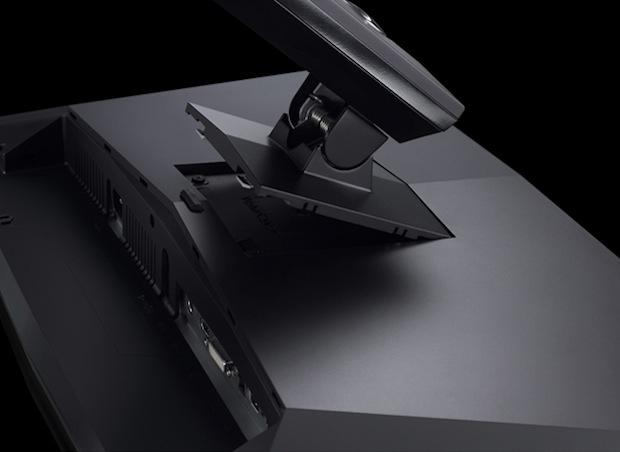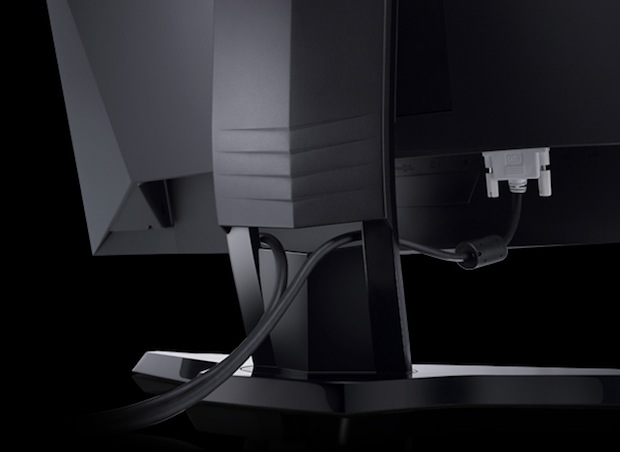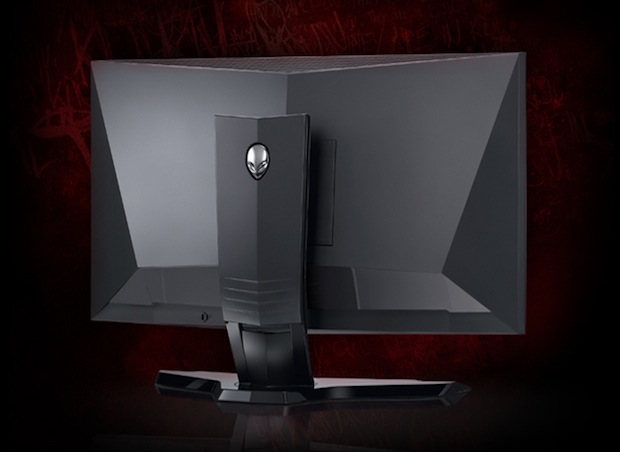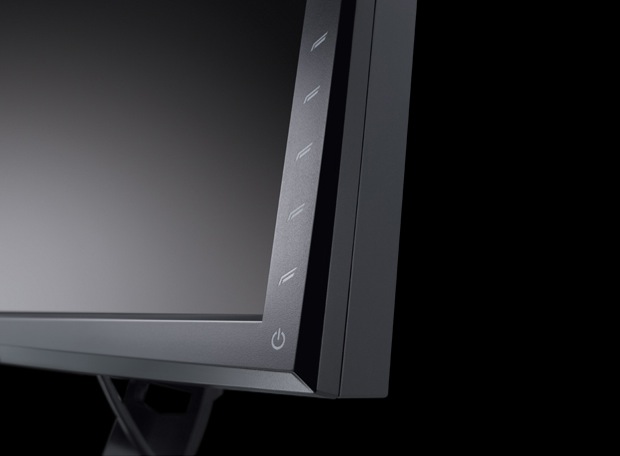 Where to Buy