There's a few handful of these DVD available with this track (Star Wars 1977) being the first followed by (Close Encounters of the Third Kind 1977).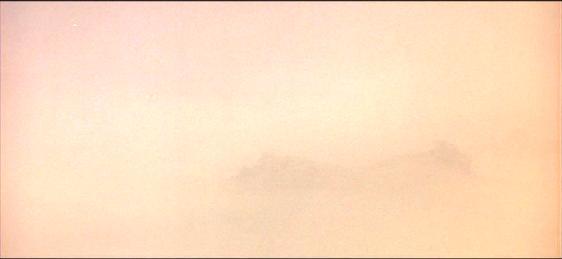 The opening has a nice (Baby Boom) slam that last for a few seconds, but what a Dolby stereo mix.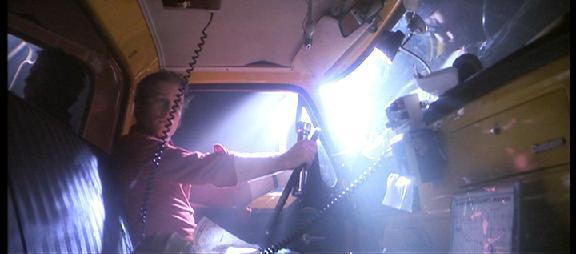 There is no (Baby Boom) in this scene all the low end is covered from the matching three-screen channels.